Palmers Pooches have recently moved to the BH11 area of Bournemouth. Unfortunately, due to the move we have had to. This has taken a little longer than expected and we apologise for any inconvenience this has caused. We hope to see you all again soon.
Services & Rates
If you are located within a 5 mile radius of BH11 there will be no travel charge. Travel charges will apply outside of this.
Palmers Pooches offer a variety of services to help look after your pet's. If you feel something doesn't quite suit your needs get in contact and we can discuss this further. Services as follows…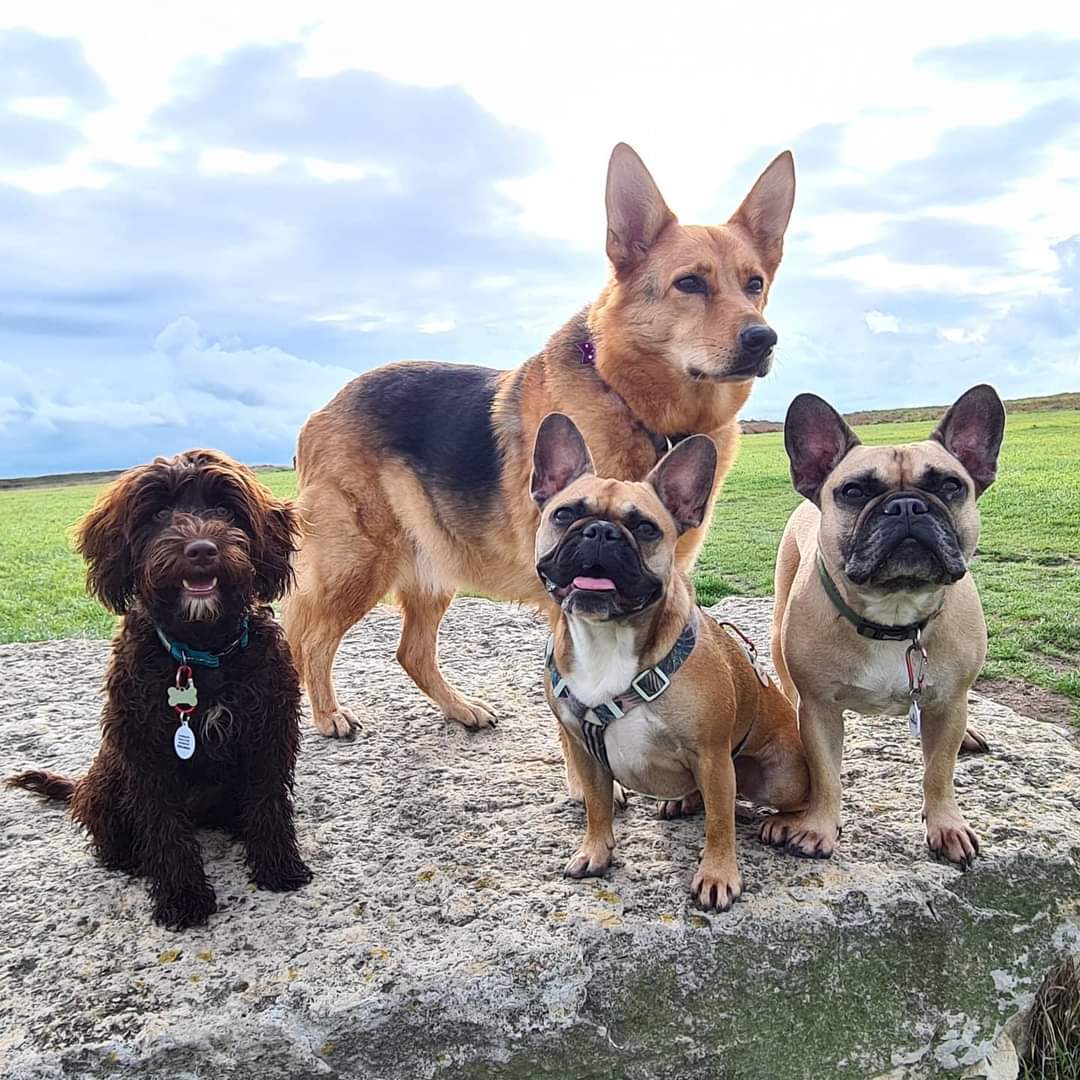 Dog Walking
Palmers Pooches collect your dog from your home and take them along with others for an hours walk at a variety of dog friendly locations. They love to play and explore together having lots of fun along the way. Once the walk is over we then drop all the dogs back home. Giving you peace of mind that they are safe, sound, exercised and waiting to see you.
Dog walking based on 1 dog is
£12 per hour … usually longer if your doggies having fun.
---
Dog walking based on 2 dogs from the same household is
£17 per hour
---
Dog walking based on 3 dogs from the same household is
£20 per hour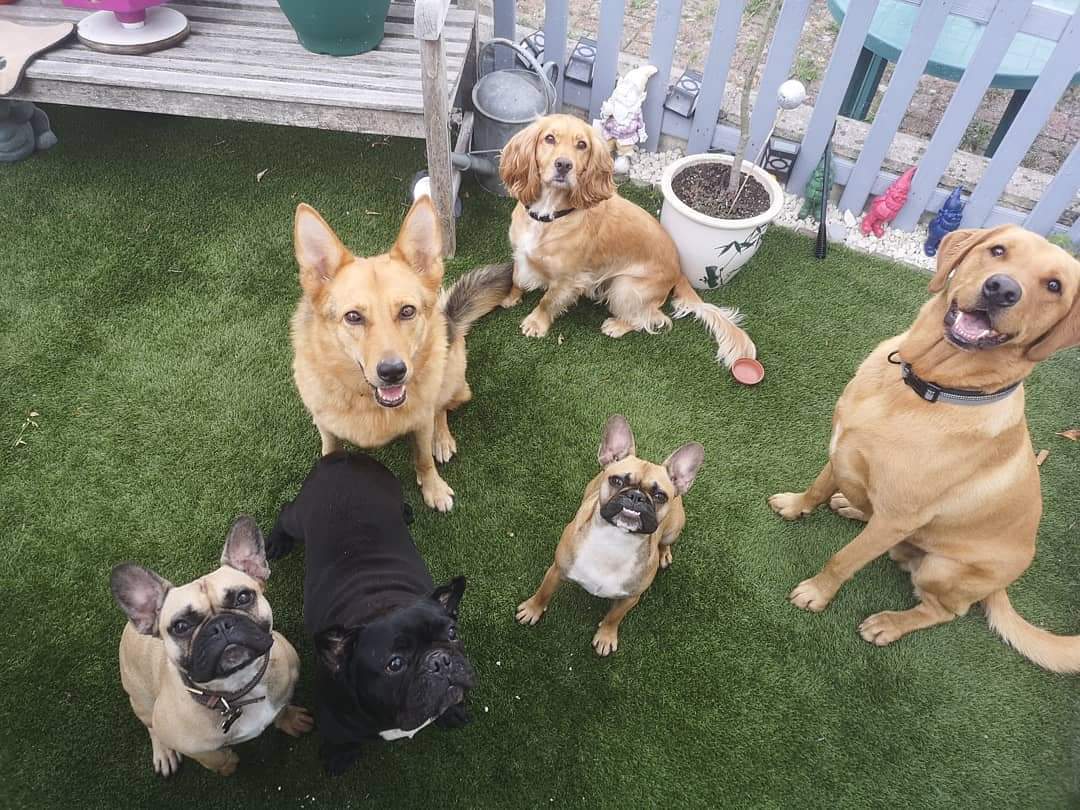 Pop Ins
Palmers Pooches offer a pop in service, tailored to your pet's needs. Contact us to discuss further.
The cost of this is
£8.50 15 to 30 minutes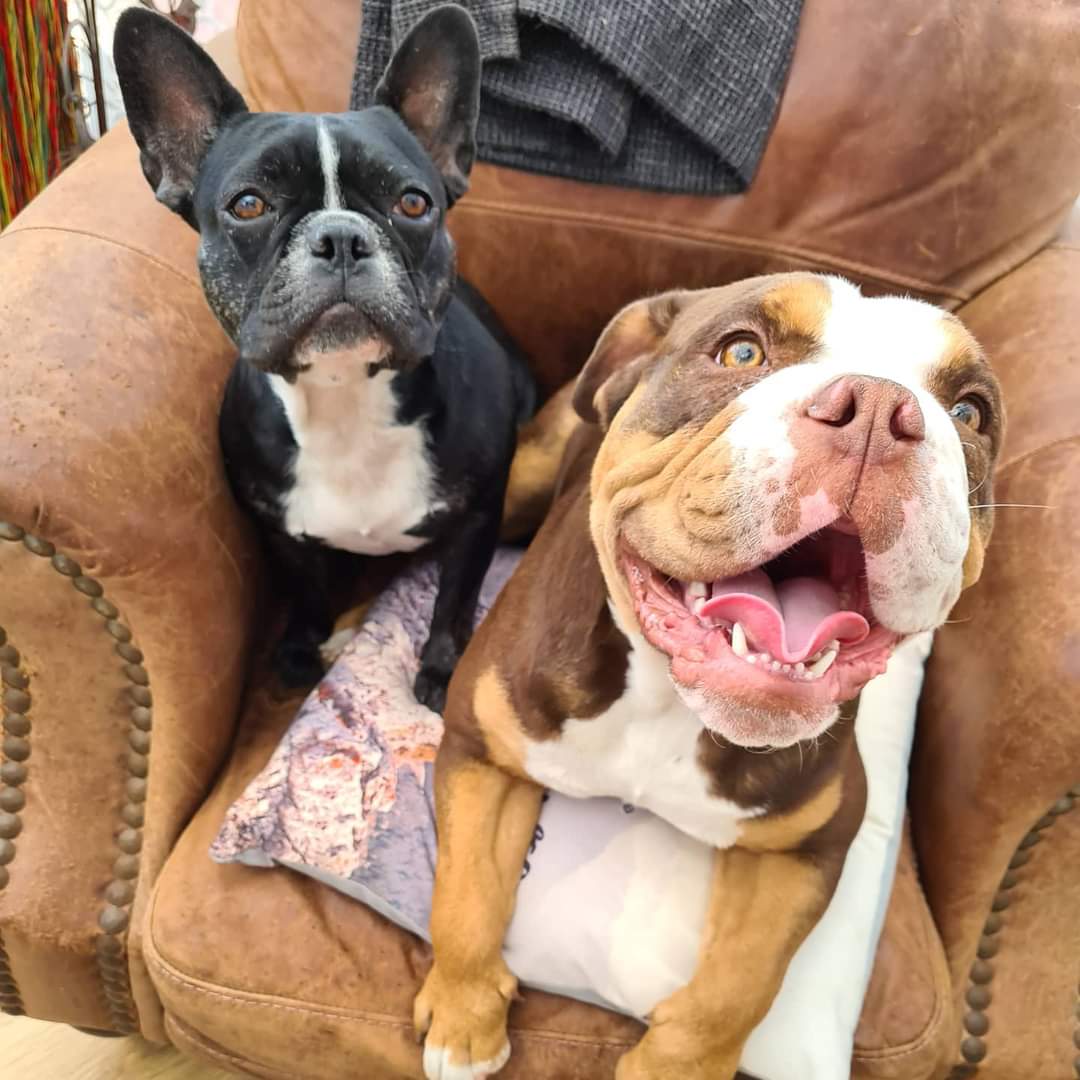 House sitting
Palmer Pooches offers a pet sitting service in their own homes.
Please note we will only stay within a vacant house.
£55 per night (up to two pet's)
If you have multiple animals within the home, contact us for more information and a tailored quote.
Holiday Terms
The following dates incur an additional fee.
Good Friday, Easter Sunday, Easter Monday, Christmas Eve, Christmas Day, Boxing Day, New Year's Eve and New Year's Day are all charged at double the standard rate.
All other bank Holidays will have a
50% price increase.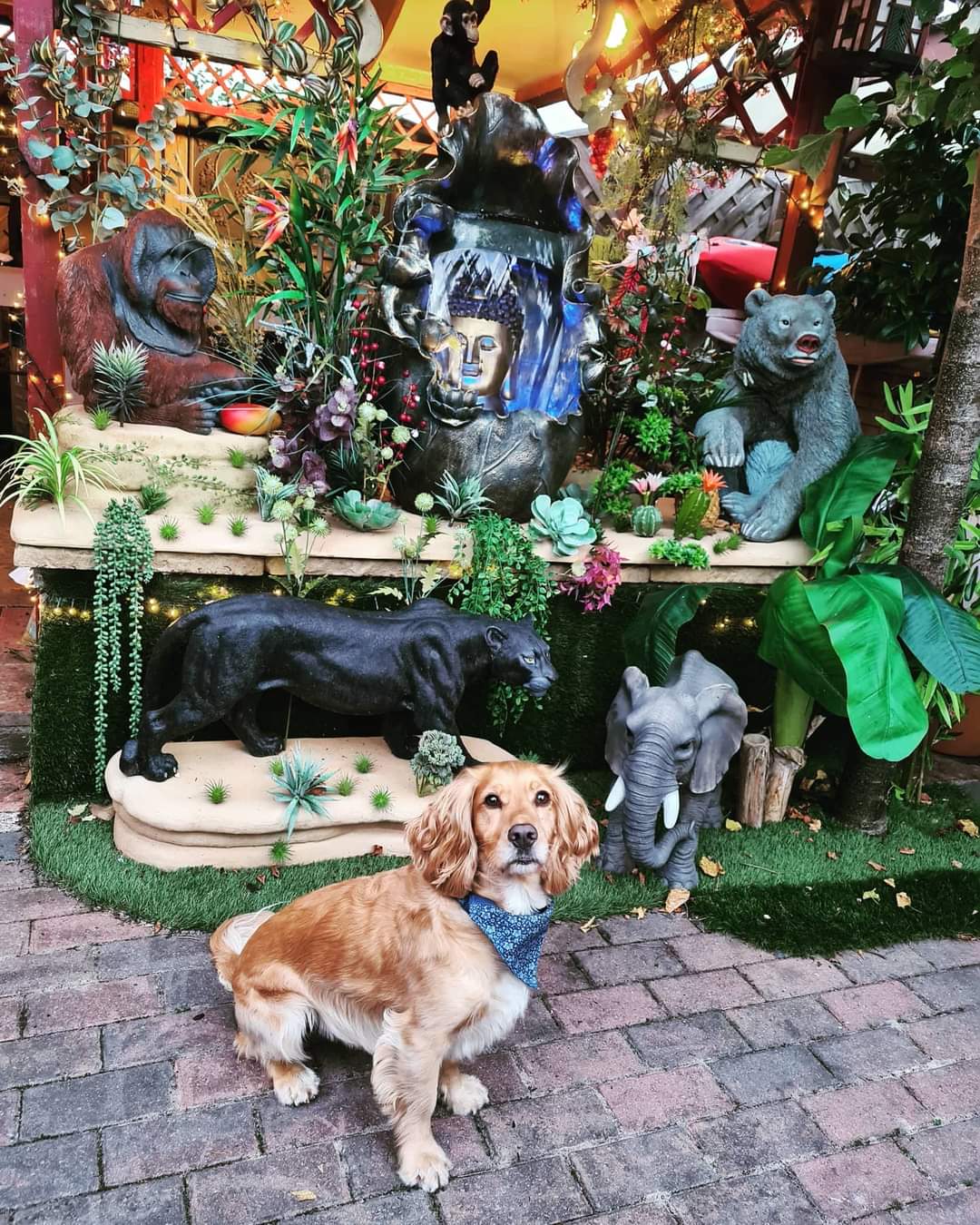 First thing's first we arrange a meet & greet so yourself and your dog(s) get to know me.
Before I can walk or board your dog I always try to arrange a meet and greet before hand. This way your dog gets to meet me and familiarise that I'm there to take them out for walks or boarding.
I have looked after dogs of all ages and sizes. So if you have a new puppy that needs some socialising or a lovely elderly best friend who just needs a pop round the block I have got you covered. No matter if you have a tiny chihuahua or a Saint Bernard We love all dog's.
Palmers Pooches request
Palmers Pooches request that all animals are up to date with their yearly vaccinations and flea/worming treatment.